Recent Posts
Recent Comments
Archives
Categories
Meta
Coral Gables and Miami are always festively decorated for Christmas.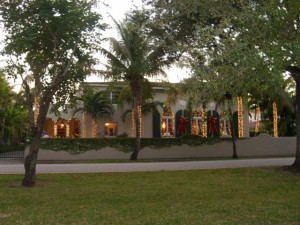 Miracle Mile is lined with lights and wooden soldiers, decorations fill store windows and office lobbies, and many of the cities' houses are dressed in holiday cheer.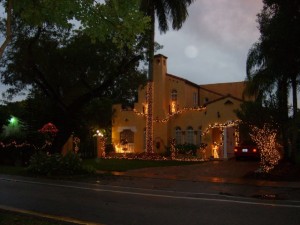 Professional decorating has become commonplace for many luxury homes in Coral Gables and Miami.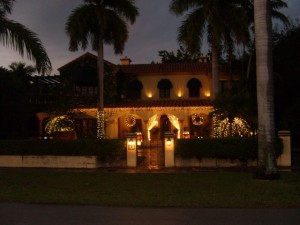 Both comments and pings are currently closed.
Thomas K. Landry Call Tom: 305-448-8728 tklandry@landryrealty.com
Categories
Archived Articles