Recent Posts
Recent Comments
Archives
Categories
Meta
Fountain at South Miami Ave. and SW 15 Rd. in the Brickell area.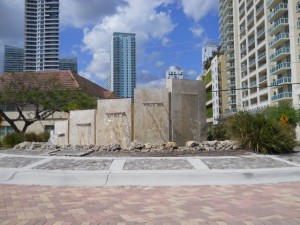 Continuing behind the fountain along South Miami Ave. are numerous popular restaurants and bars.  Some are in new condo buildings or in the new Mary Brickell Village development, while others are among the old guard.  Altogether, they are making the Brickell area a really happening place, which can only get better as the new condos are sold or rented.

Both comments and pings are currently closed.
Thomas K. Landry Call Tom: 305-448-8728 tklandry@landryrealty.com
Categories
Archived Articles