Recent Posts
Recent Comments
Archives
Categories
Meta
Detail photo of De Soto Fountain in Coral Gables: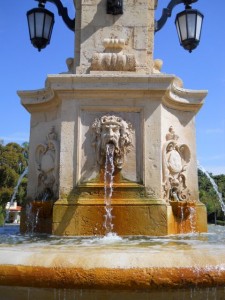 The De Soto fountain is located on De Soto Boulevard near the Venetian Pool, Biltmore Hotel and other Coral Gables landmarks.  The neighborhood has a variety of real estate options from cheap rental units to luxury homes.

Both comments and pings are currently closed.
Thomas K. Landry Call Tom: 305-448-8728 tklandry@landryrealty.com
Categories
Archived Articles