Recent Posts
Recent Comments
Archives
Categories
Meta
Wall fountain and reflecting pool at Columbus Center, 1 Alhambra Plaza, Coral Gables.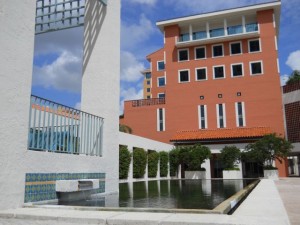 The entire 60,000-sf west wing of Columbus Center is available for lease, with the ideal candidate being a single tenant who will make it a headquarters location.  Space is also available in the taller 200,000-sf east tower.

Both comments and pings are currently closed.
Thomas K. Landry Call Tom: 305-448-8728 tklandry@landryrealty.com
Categories
Archived Articles