Recent Posts
Recent Comments
Archives
Categories
Meta
The federal government recently auctioned a significant property in Coral Gables.  This was no distressed property, though.  Uncle Sam came to own 1248 Coral Way when the prior owner died and left it to help pay the federal debt.  (Yes, really.)  On a recent Saturday, the home was auctioned to the highest bidder for $1.175 million.
The 3,887-sf house, built in 1928, has seen better days.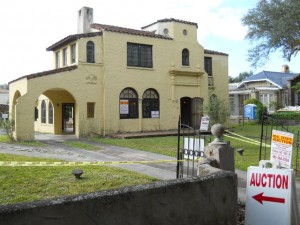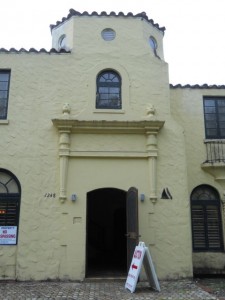 Most of the rooms are a gut job, but some nice details remain.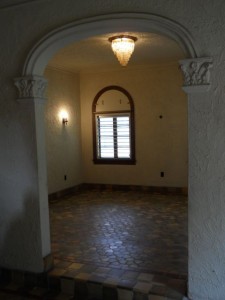 The value primarily resides in the land: two 17,500-sf lots, one with the historic but decrepit house on it, and the other an adjacent vacant parcel.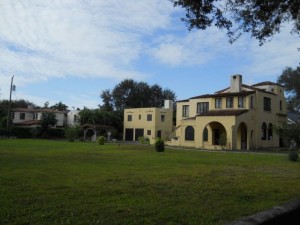 Both comments and pings are currently closed.
Thomas K. Landry Call Tom: 305-448-8728 tklandry@landryrealty.com
Categories
Archived Articles