Recent Posts
Recent Comments
Archives
Categories
Meta
Archive for February, 2012
The Housing Market Index (HMI) maintained by the National Association of Home Builders and Wells Fargo suggests the bottom is in and the downturn is over.
The HMI is a sentiment index.  It reflects a monthly survey of home builders that measures their opinions of current conditions and future expectations.  So even if lagging or concurrent price or sales data continue to struggle, home builders may become more optimistic about the future based on their inside insight.
A minor uptick in the HMI would not be noteworthy.  But the HMI has spiked over the last few months in a manner that previously has been associated with the end of a downturn (compare the recent spike to that in the early 1990s in the chart below).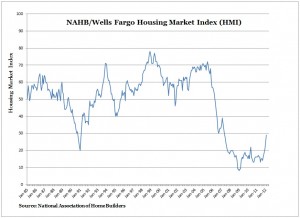 Risks remain — especially the possibility of higher inflation and interest rates without corresponding wage gains.  But for now at least, the HMI is telling a different tale.
No shortage of things to do in Miami in February.  You couldn't go anywhere without stumbling onto some event this Presidents' Day weekend . . . .
The inaugural Art Wynwood International Contemporary Art Fair filled the streets of Miami's current bohemia in Wynwood, where artists go to struggle these days
The Coconut Grove Arts Festival filled the streets of Miami's erstwhile bohemia, where real estate values are way too high and the ambiance way too conventional for those artists who truly struggle
The Miami International Boat Show stoked the imaginations of buyers and gawkers alike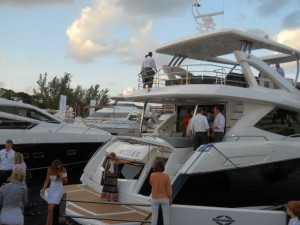 The University of Miami Hurricanes baseball team led off its 2012 season in fine form with a 3-game sweep of the Rutgers Scarlet Knights, including a 12-inning nail-biter in Game 2 that saw both teams blow bases-loaded opportunities to break a 1-1 tie.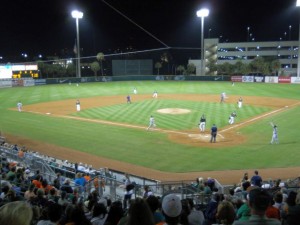 The number of single-family homes for sale in Coral Gables has dropped below 300 (to be precise, the number stands at 297), according to MLS data.  The supply has steadily declined since hitting a high of 631 in March 2008.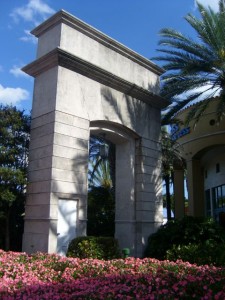 Thomas K. Landry Call Tom: 305-448-8728 tklandry@landryrealty.com
Categories
Archived Articles