Recent Posts
Recent Comments
Archives
Categories
Meta
No shortage of things to do in Miami in February.  You couldn't go anywhere without stumbling onto some event this Presidents' Day weekend . . . .
The inaugural Art Wynwood International Contemporary Art Fair filled the streets of Miami's current bohemia in Wynwood, where artists go to struggle these days
The Coconut Grove Arts Festival filled the streets of Miami's erstwhile bohemia, where real estate values are way too high and the ambiance way too conventional for those artists who truly struggle
The Miami International Boat Show stoked the imaginations of buyers and gawkers alike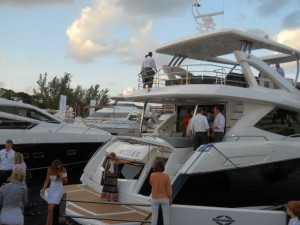 The University of Miami Hurricanes baseball team led off its 2012 season in fine form with a 3-game sweep of the Rutgers Scarlet Knights, including a 12-inning nail-biter in Game 2 that saw both teams blow bases-loaded opportunities to break a 1-1 tie.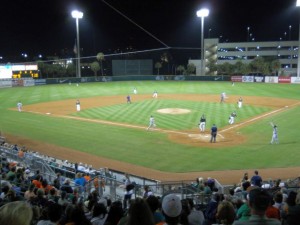 Both comments and pings are currently closed.
Thomas K. Landry Call Tom: 305-448-8728 tklandry@landryrealty.com
Categories
Archived Articles