Recent Posts
Recent Comments
Archives
Categories
Meta
Happy Independence Day to all.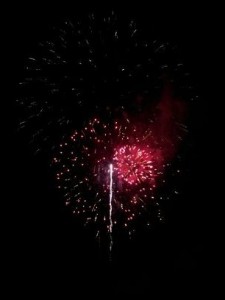 Fireworks returned to the Biltmore Hotel in Coral Gables for the first time in several years.  The tradition fell to budget cuts but returned for at least this year, thanks in part to institutional sponsorship by Bacardi and the University of Miami.  It was a great show and the Biltmore seemed to have drawn a lot of guests in addition to the local crowd.  Let's hope it can become an annual event again.

Both comments and pings are currently closed.
Thomas K. Landry Call Tom: 305-448-8728 tklandry@landryrealty.com
Categories
Archived Articles